MASURIAN LEISUREcomfortable year-round cottages for families with children
Winiec Family Houses
Winiec Family Houses are year-round cottages addressed in particular to families with children, all those seeking peace, silence and proximity of nature and those who value comfort and convenience.
Located on a sunny glade, in the immediate vicinity of a mighty forest and a picturesque lake with beautiful islands, away from the typical tourist hustle and bustle, allow you to truly relax and enjoy the fresh Masuria air and soft light of the setting sun.
READ MORE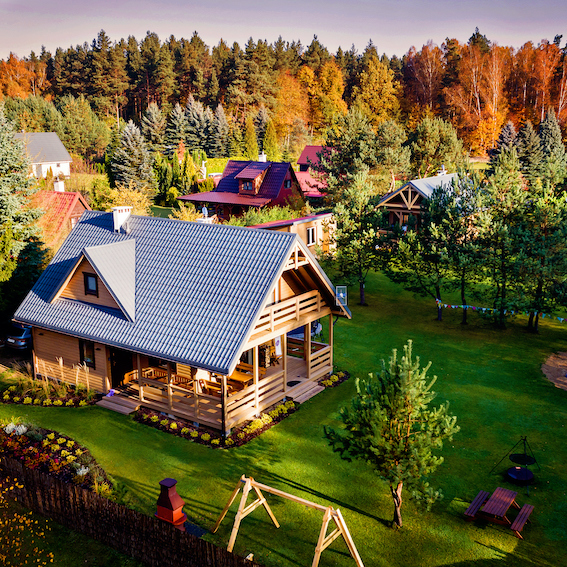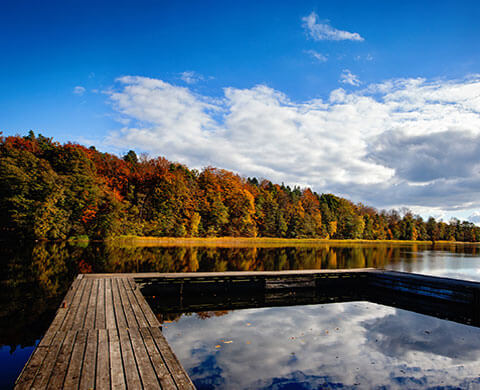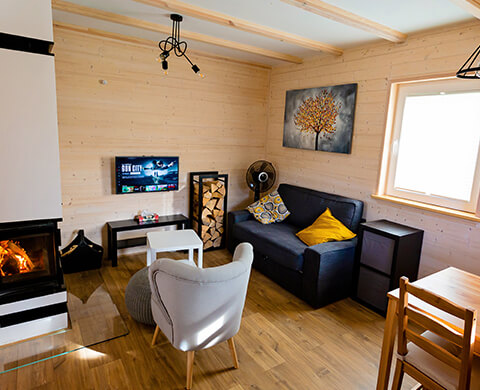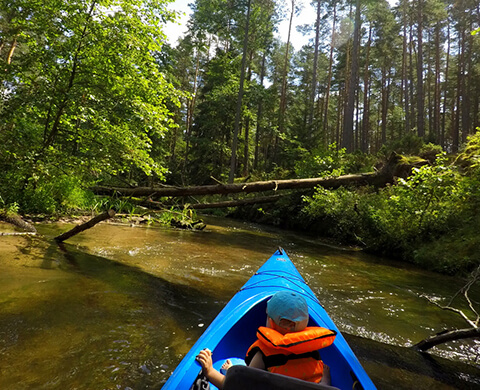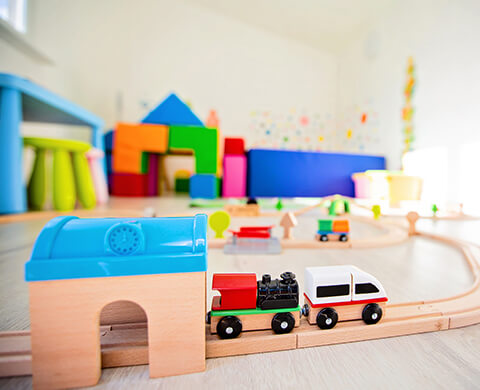 HIGHLIGHTS
Take a look at our guidebook to nearby atrractions. Everyone will find something for themselves.

FOR KIDS
Amusement parks, playgrounds, rope adventure parks, play rooms, mini-zoo

WATER FUN
Sailboats, boats, kayaking, boat cruises on the slipways, wakeboard

WINTER FUN
Cross-country skiing, sleds, ski ifts & pistes, ice rink

RESTAURANTS
Unique atmoshere & flavors, affordable prices

NATURE
Nature reserves & trails, walking routes, bicycle routes, fishing and mushroom picking

SIGHTSEEING
Castles, heritage parks, museums, interesting buildings